countdown: 2 days until the 5th International SRV conference in Canberra

We have arrived in Canberra in preparation for the 5th International SRV Conference starting on 21 September. I am looking forward to presenting and listening to the presentations. Many teachers of SRV and implementers as well are gathering together for 3 days to learn and discuss Social Role Valorization. Forthcoming issues of The SRV Journal will publish papers presented at this conference. Many thanks to Standards Plus and all of the hard work from so many people putting in time, effort and funds to put this important event on.
Today Susan Thomas is presenting a day long workshop on the 'liberation of impaired or societally devalued people from bondage and dependency, with special emphasis on liberation from the organized human service system.' Many elements of this workshop are congruent with SRV, such as an understanding of societal devaluation and the resultant wounding, as well as the strategies of image and competency enhancement which provide the keys to helping vulnerable people acquire valued social roles.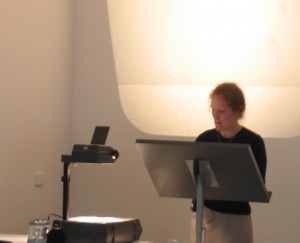 Tweet